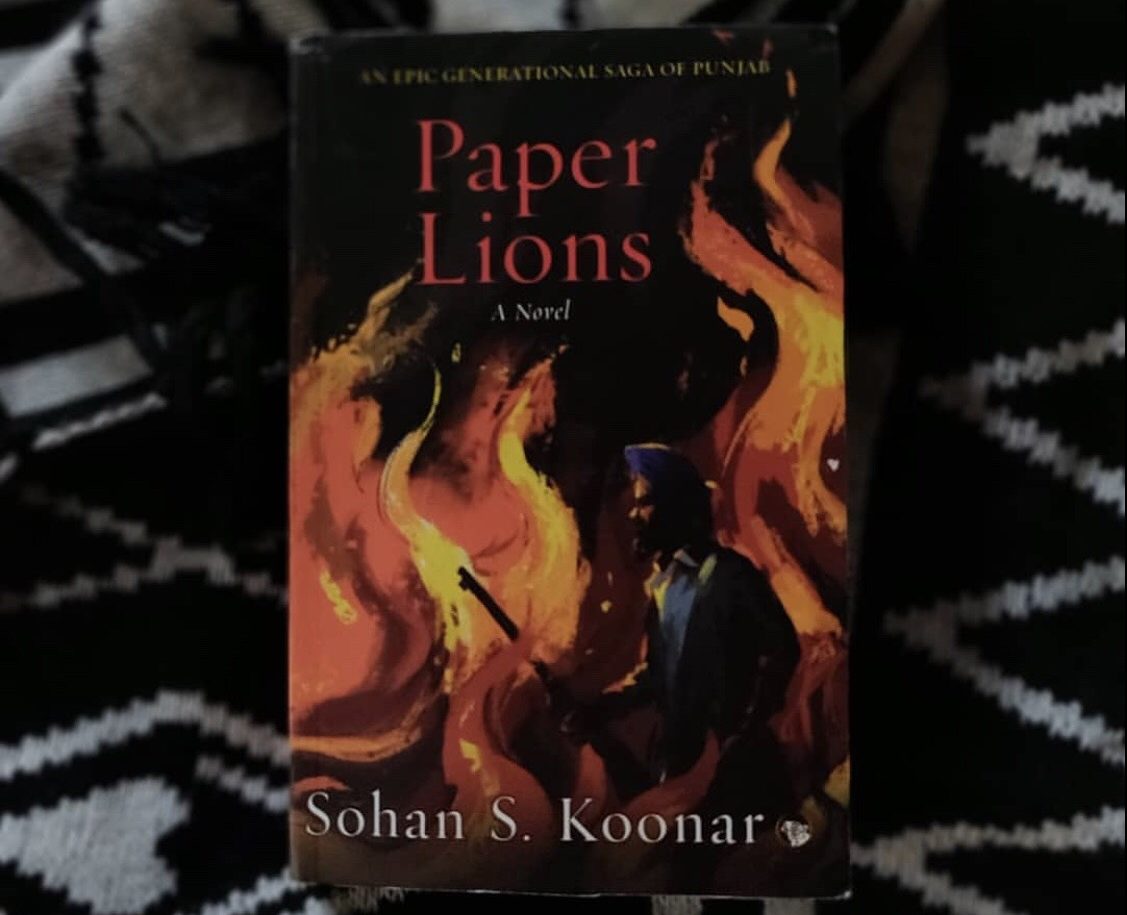 02 Oct

Notable Book Blogger Krutika Puranik Reviews "Paper Lions"

Krutika Puranik posted a review of Paper Lions to her popular Instagram page and Goodreads. The review reads: "Paper Lions is a stunning novel set during the pre and post independence era. Though the book may seem daunting at the first glance, the story flows with ease. Spanning from the mid 1930s to the late 60s, Paper Lions is about the lives of three people in particular. The story revolves around other characters as well, but manages to come back to the three protagonists. It is they who narrate the story which is divided into five parts…

A moving novel that talks about partition and what it did to people. The poverty ridden lives of nomads, the corruption of politicians, the pain of losing children and many rituals followed by people of faith. This novel is intense and yet seems to flow gracefully. It portrays the ways in which people display their faith. The oneness of people and the hatred that partition brought are narrated vividly. Highly recommended.
•
Rating – 4.2/5″

You can read the full review on Goodreads by clicking HERE.