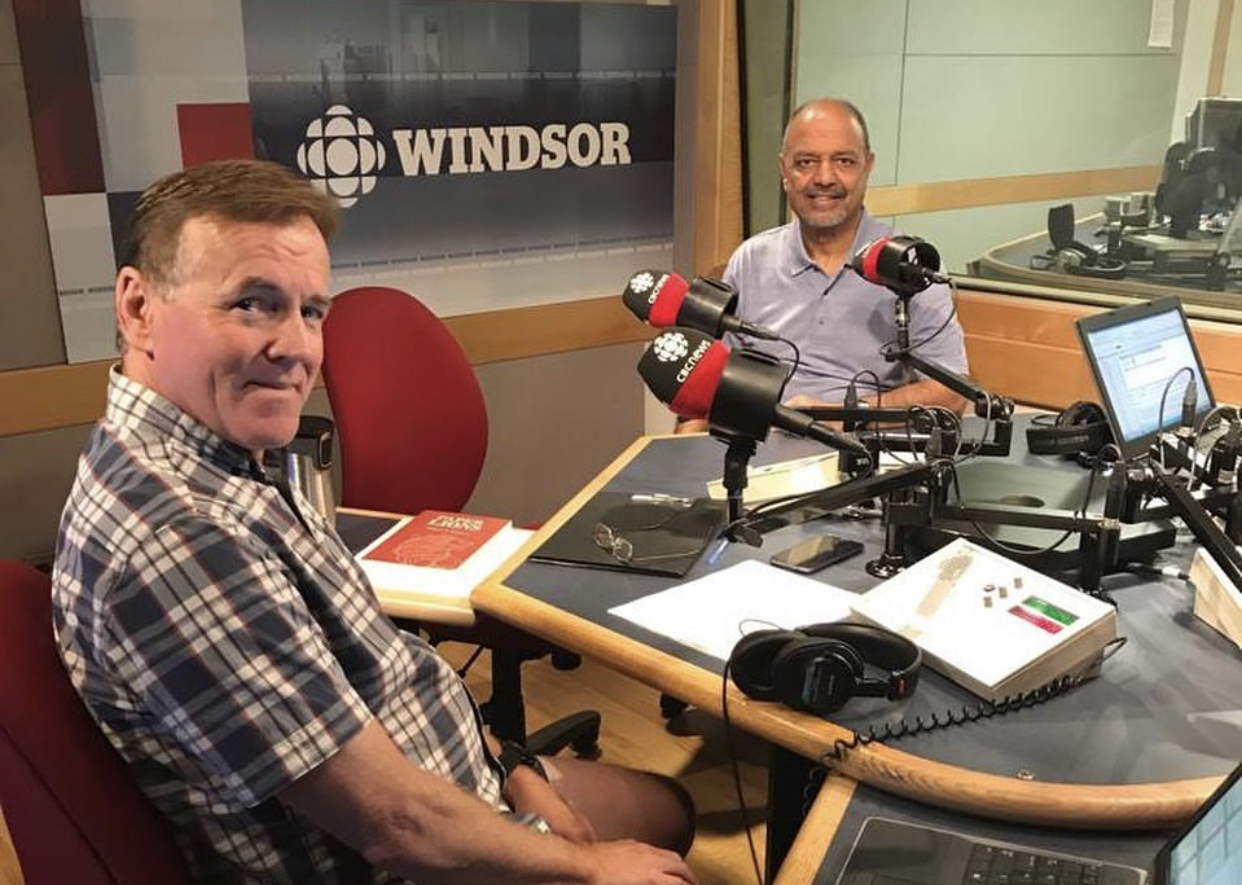 07 Aug

CBC Windsor Interview with Sohan S. Koonar

Sohan talks to host Tony Doucette at CBC Windsor about his trilogy Paper Lions, how Windsor inspired his writing career and how the trilogy may wrap up in Windsor! Listen to the full audio interview HERE.

For media inquiries, contact debby [at] mdgassociates [dot] com.