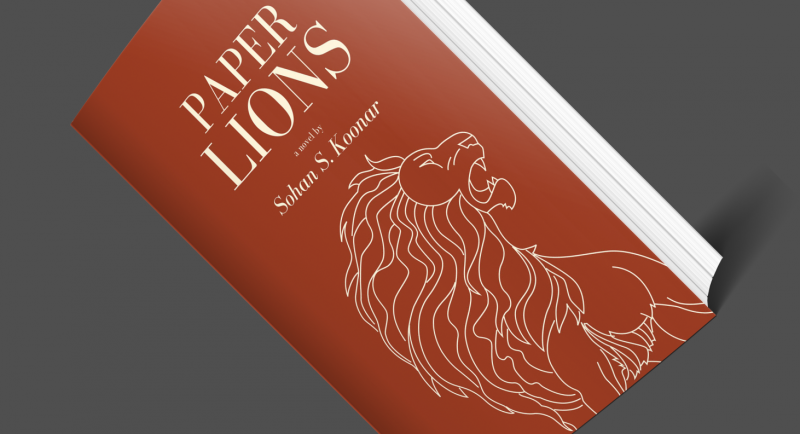 07 Oct

Booked for Life Reviews "Paper Lions" by Sohan S. Koonar

Karishma Shah, a counsellor, who is passionate about reading books, gave "Paper Lions" by Sohan S. Koonar a glowing review on Booked for Life. It reads:

"KNOW THAT FATE HAS A WAY TO MAKE YOU BEND TO ITS WILL"…. This hard- hitting dialogue from Sohan S Koonar's novel, Paper Lions, published by Speaking Tiger Publications, is the perfect manifestation of this book. The story, spanning four decades in Punjab from pre to post Independent India, covers every twist that fate can possibly throw at the characters be it familial, casteism, political, modernization or even personal agony….

Paper Lions reflects the ingenuity of the author. It sinks its hooks into the reader from the first page and does not let go till the end. The vivid description that form a part of the narrative, help one mentally visualize and feel the being of the people instead of only reading about them. They feel like acquaintances and not strangers. We rejoice with them and feel their pain."

For the full review, visit Booked for Life.